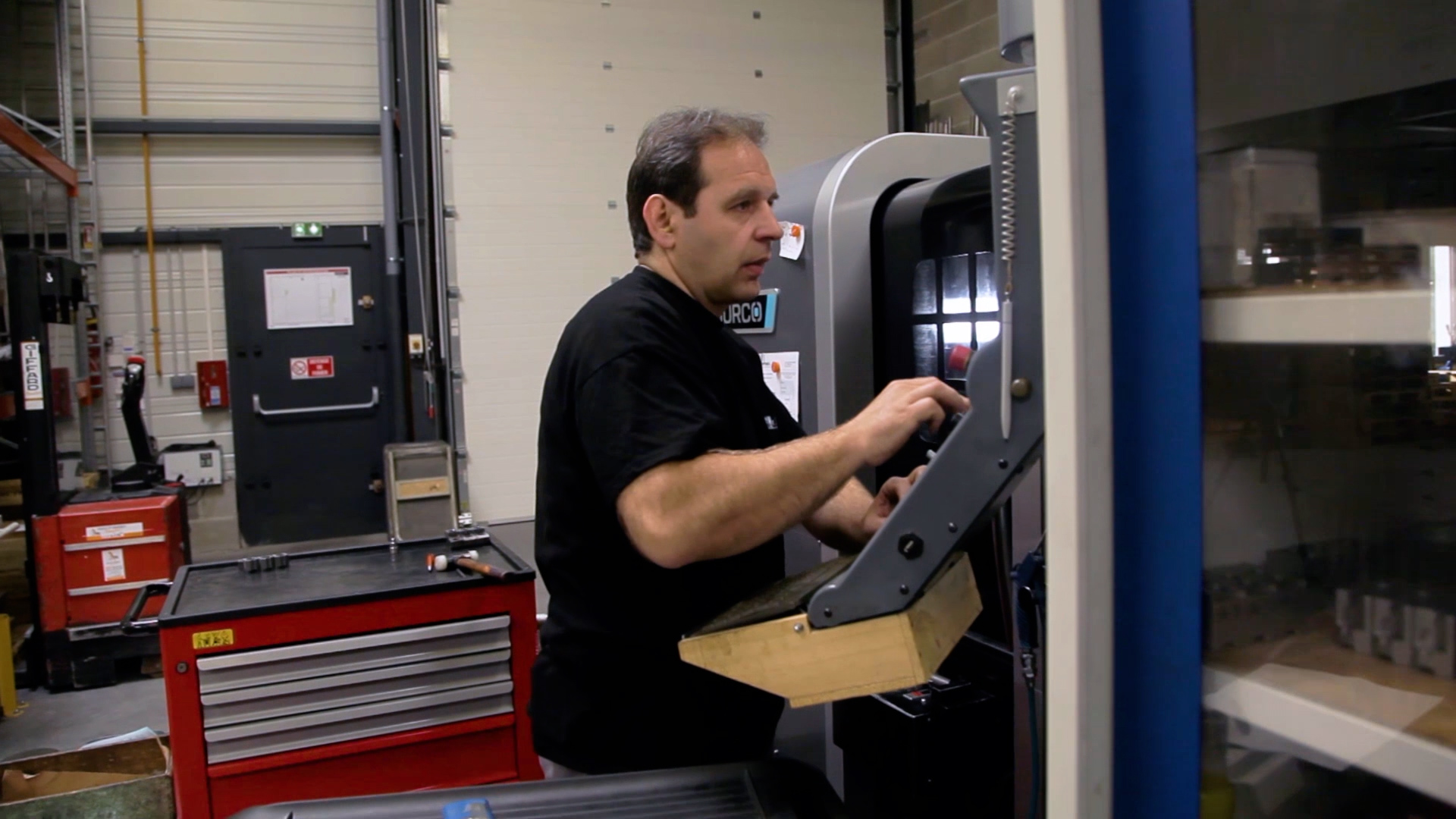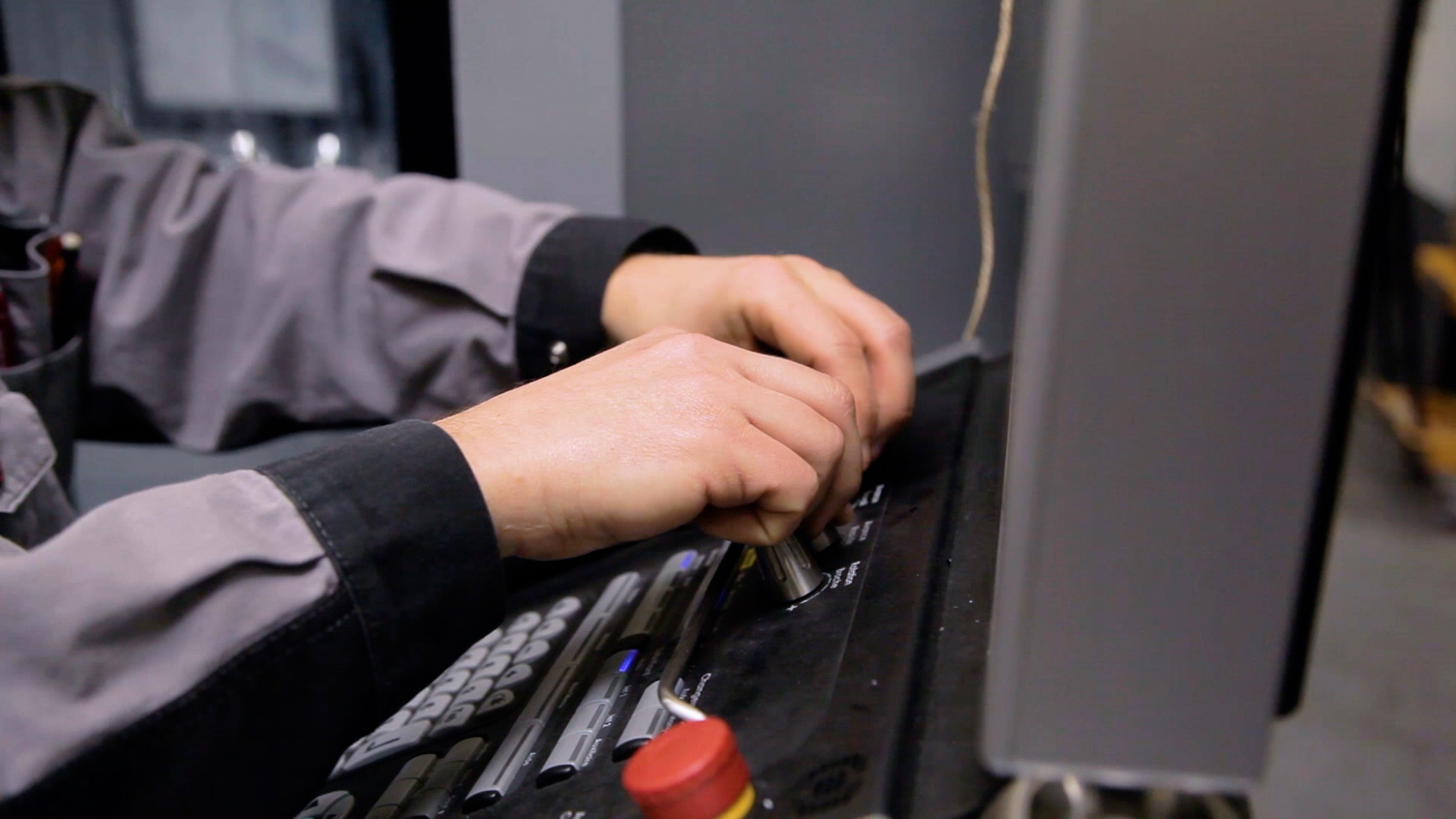 Heymel Mécanique has been cultivating the art of materials since 1951 in its workshops in Chassieu, Rhône-Alpes region in France. Heymel Mécanique has established itself in the production of parts (from prototypes to medium series), mechanically welded assemblies, and the assembly of special packaging machines, in a workshop of 850m², with a team of 12 people.
Our company has distinguished itself by original solutions in precision machining, turning and milling on all kinds of materials, as well as in the manufacture of highly technical parts with high added value.
We realize the whole mechanic welding, the integration of sub-assemblies, and the complete machines.
In order to handle your projects in their entirety, we have a purchasing and logistics department, as well as an extensive network of qualified suppliers.
Finally, we also have the capacity to deliver to you throughout Europe thanks to one of our transport partner, the 2nd largest European distribution network.